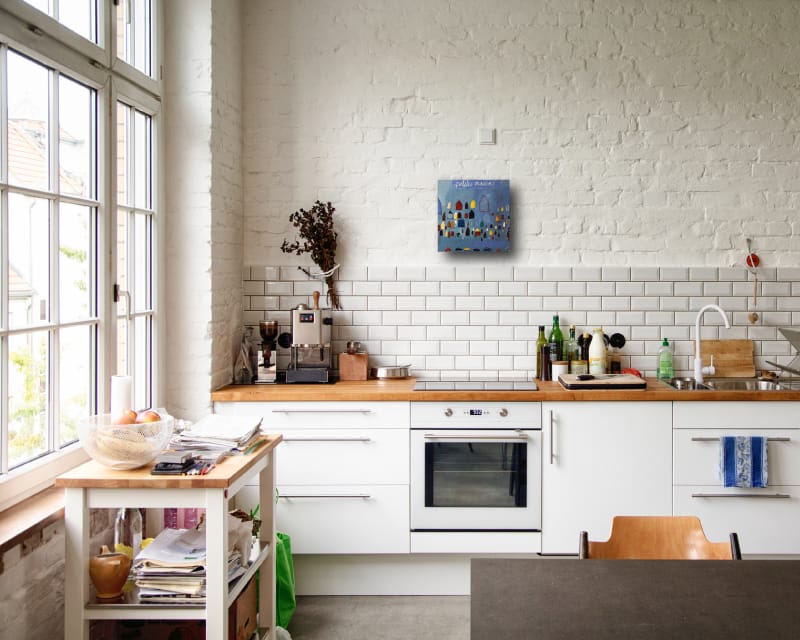 This piece is about taking a road trip (a particularly pleasant thought at this point in time)… going through small towns and larger cities… looking out the window of my car and getting a glimpse of all the different houses in all the little towns along the way. I always wonder who are the people that live here? What do they do and what are their stories?
Work available by commission.
SHIPPING & HANDLING ARE INCLUDED IN PRICE. (DOMESTIC)
Please contact us for international shipping quote.
Dimensions
Delivery Time
Shipping & Handling
20" x 20"
7-12 days
Ships within 2-4 days
* Expedited shipping available for some items - email info@curated.world for more information.
Virutal Curator
Would you like to see our art in your home? Take several straight-on and broad-room photos and we'll take care of the rest.
Send Us Photos