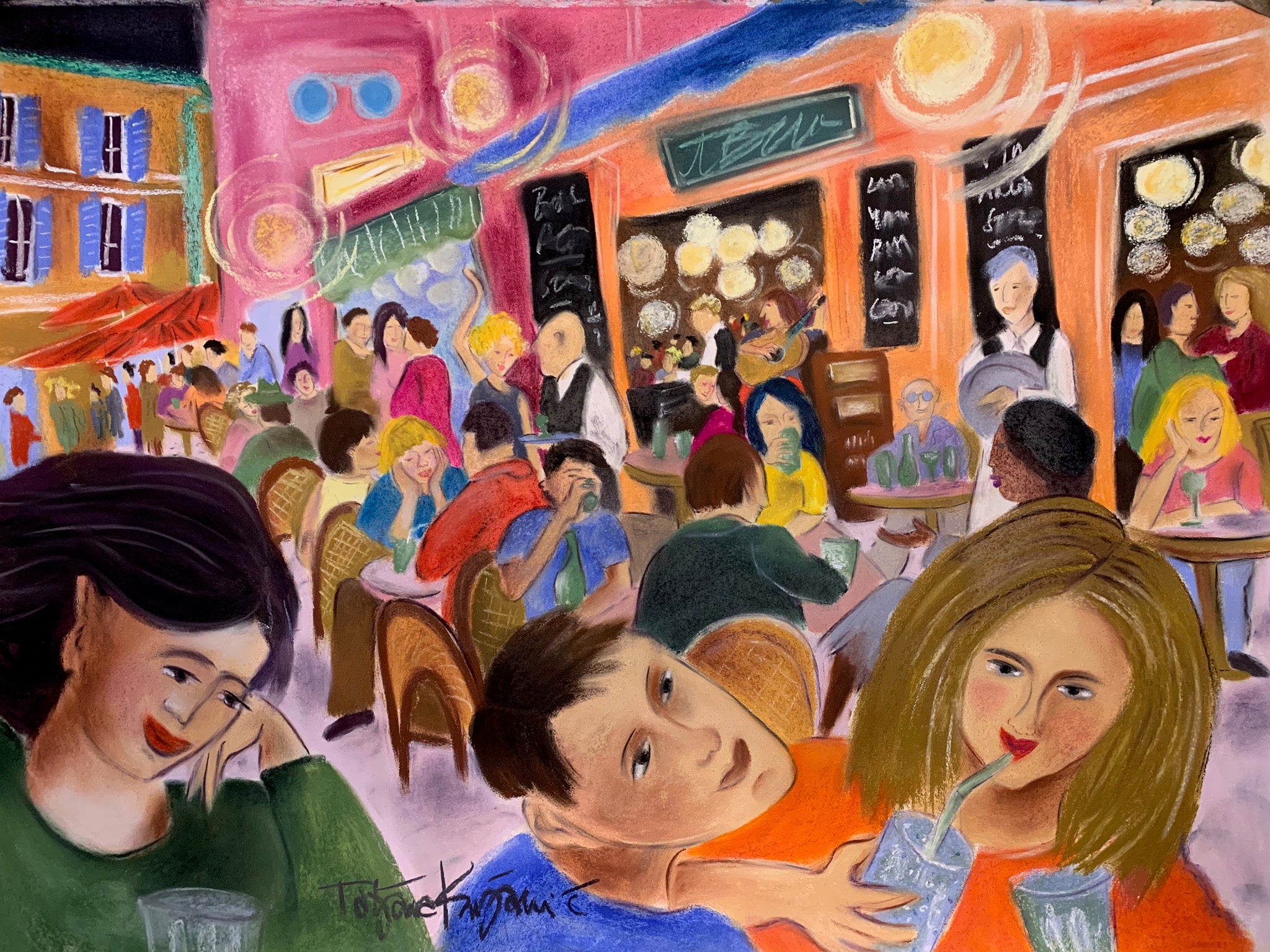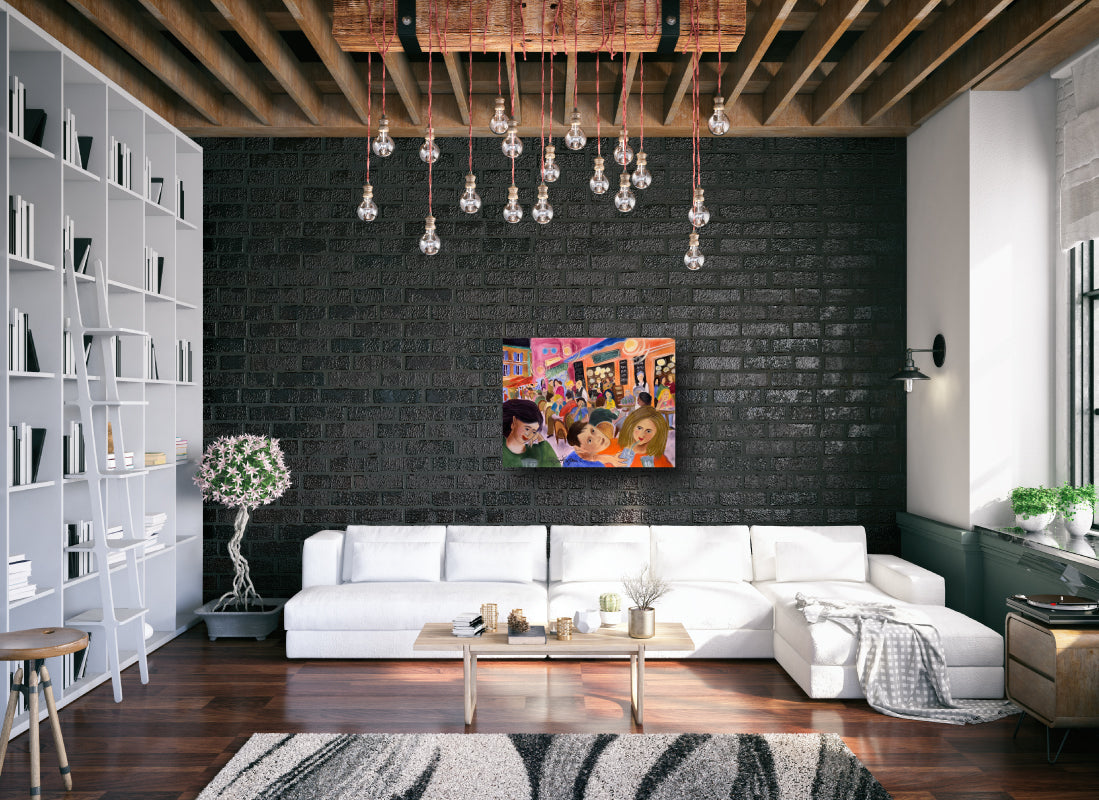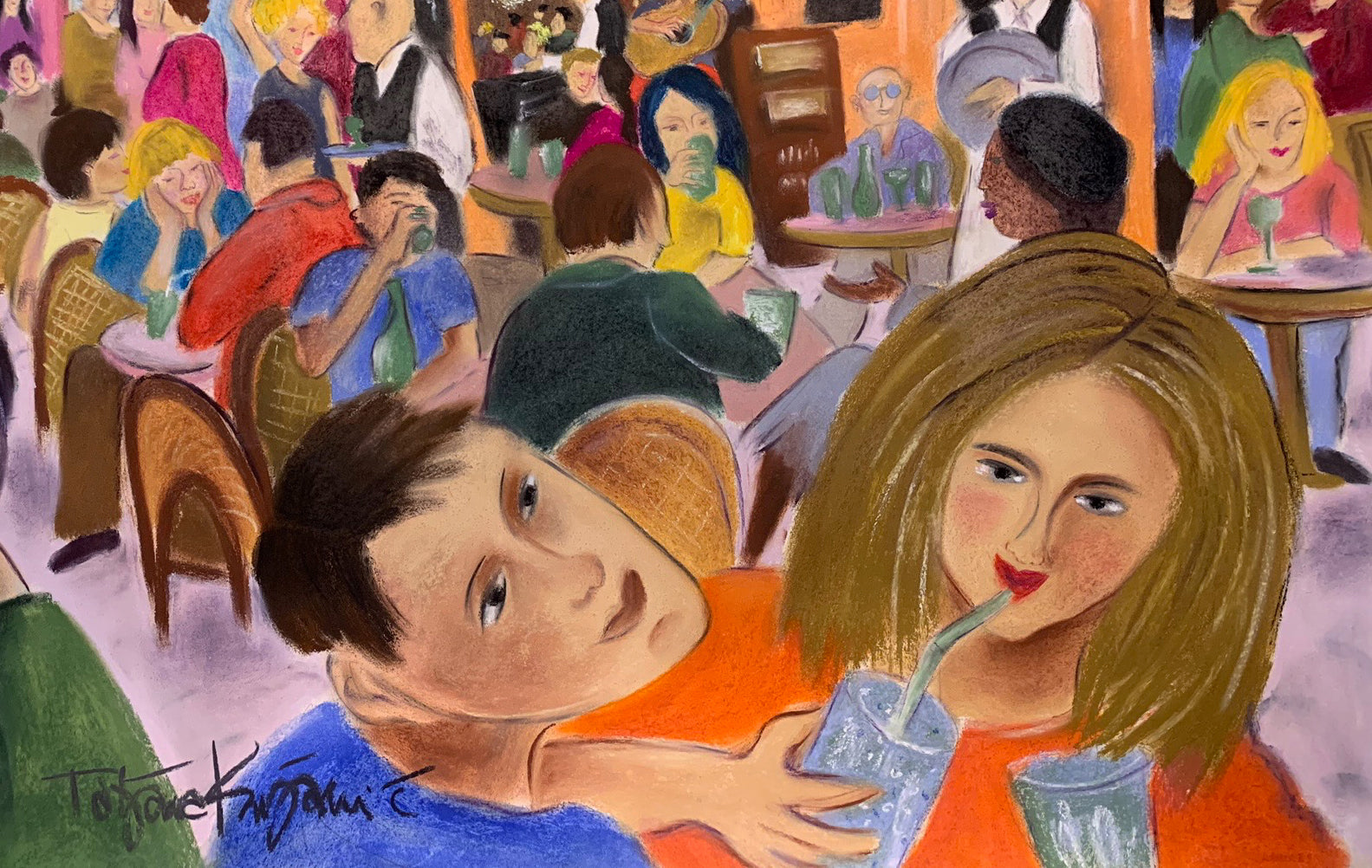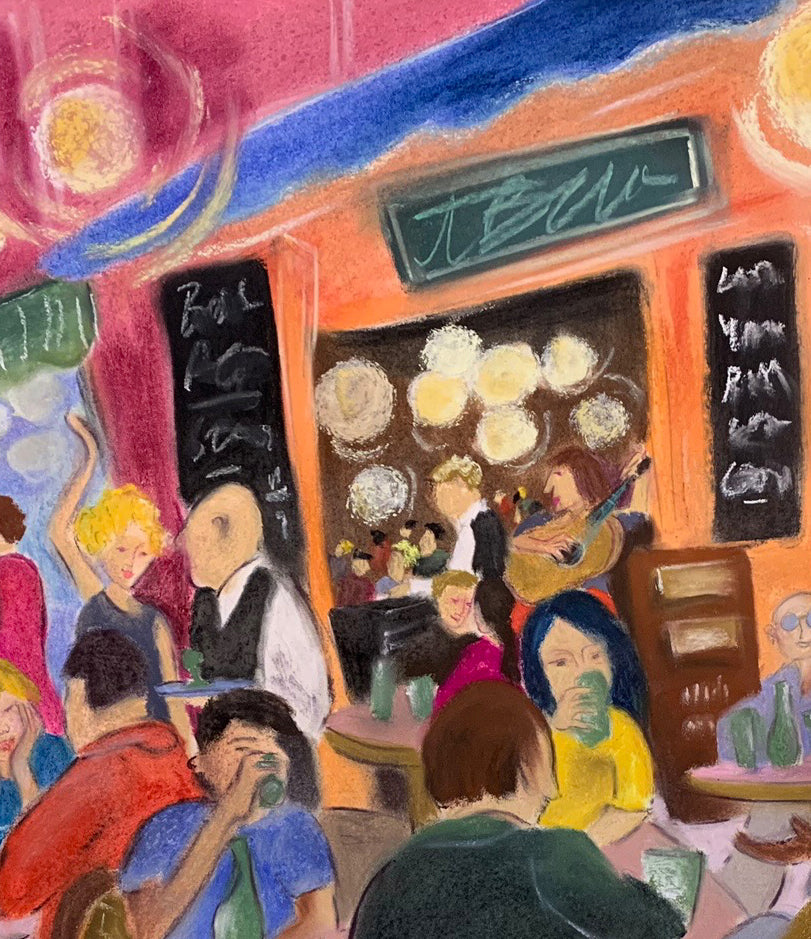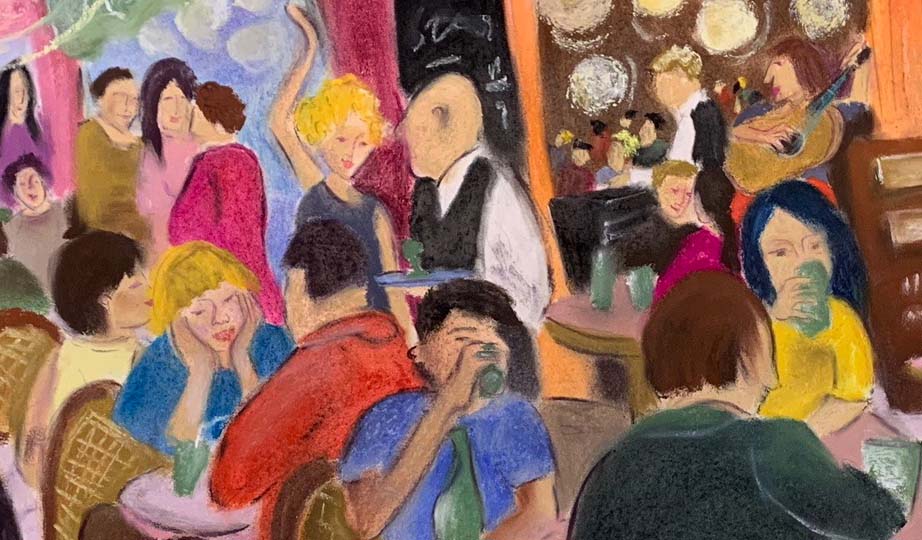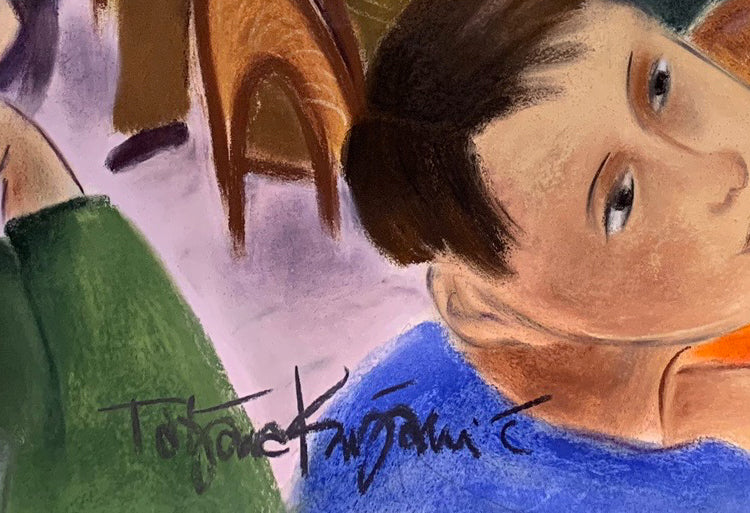 by - Tatjana Krizmanic
22" X 30"
Pastel on Paper
Le Marais is a vibrant, romantic neighborhood of Paris. Like a beautiful older woman whose life is written in the lines on her face, the Marais shows its history in the cobble stones streets, food stalls, 17th century mansions, renaissance passages, modern art museums and tiny boutiques. It's been my favorite in the city for many years and I enjoy returning and finding new inspirations each time.
This painting was first sketched on a summer evening in the early 2000s and painted in the studio in 2016. I chose to execute it in pastel on paper which allowed me softness and texture I wanted to communicate the feeling of a velvety summer evening in the Paris Central arrondissement.

PRICE INCLUDES SHIPPING WITHIN THE U.S.
Please email pam@curated.world for international shipping quote.
Delivery Time
Shipping & Handling
3-7 days
Ships within 2 days
* Expedited shipping available for some items
Email info@curated.world for more information.