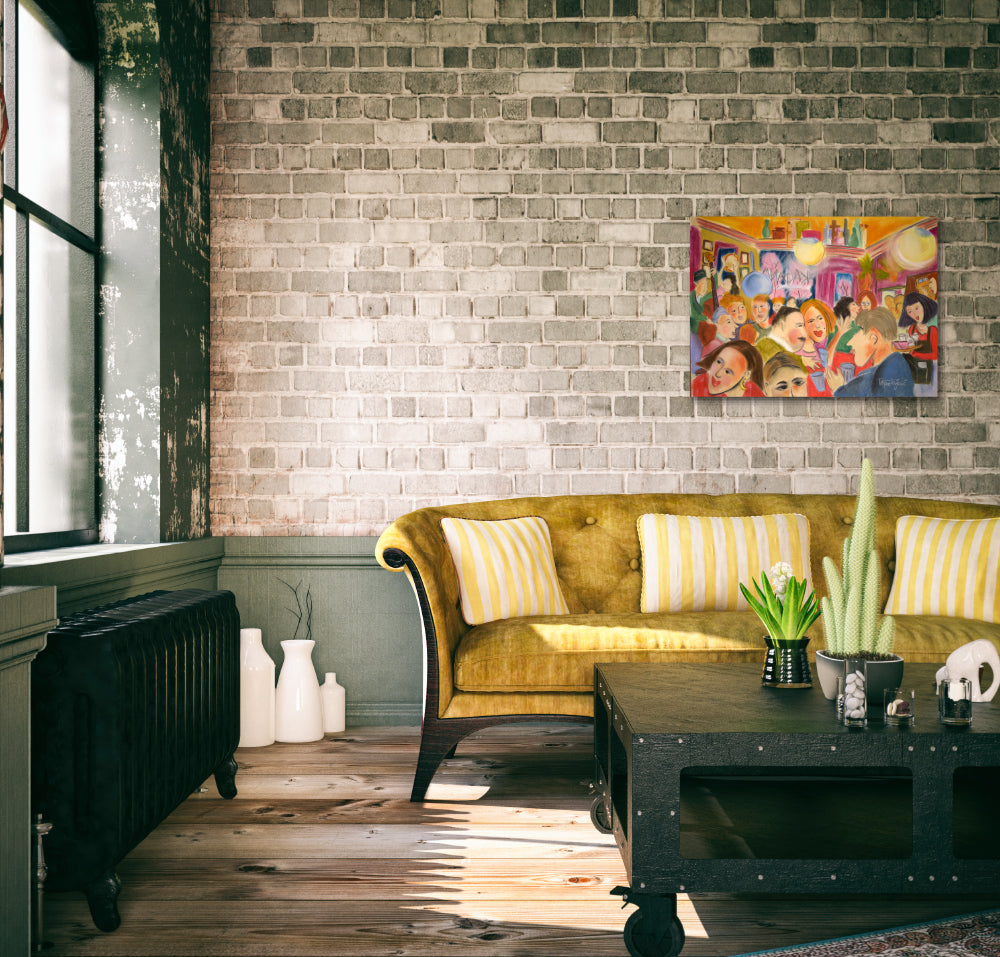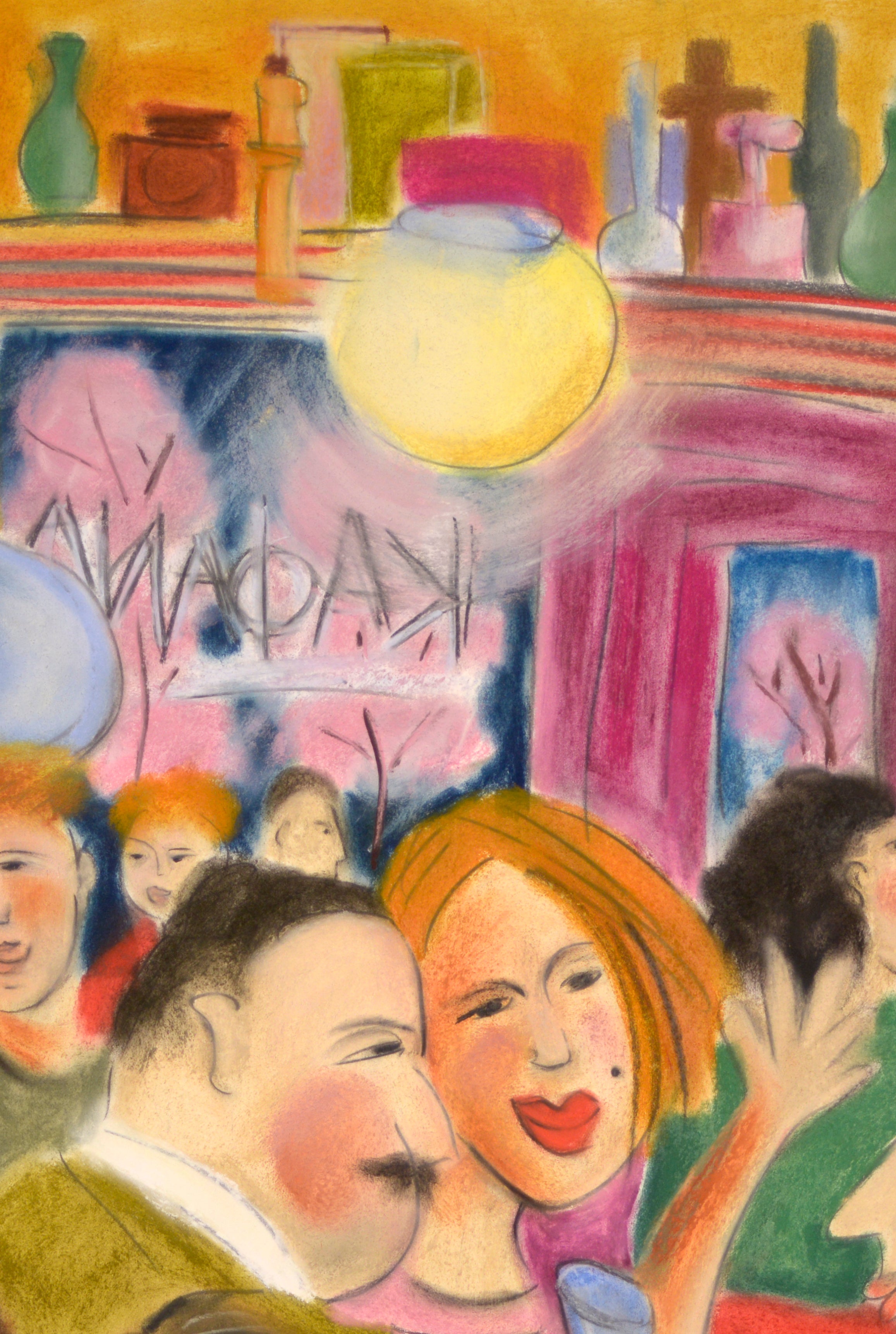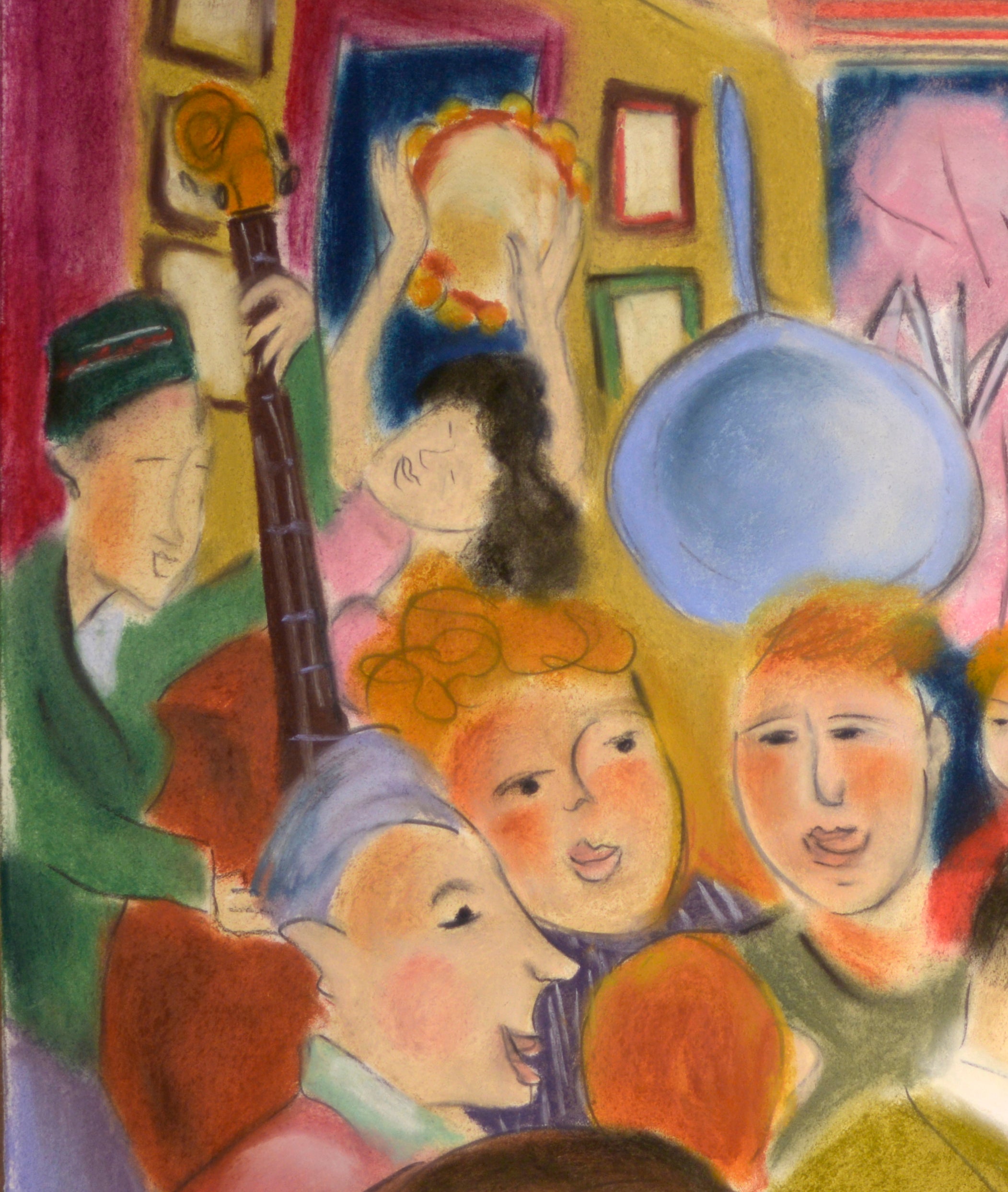 DINNER IN THE EAST VILLAGE
Artist: Tatjana Krizmanic
Pastel on Paper
22" X 30"
HOLIDAY SPECIAL:
20% OFF with code LoveFromTatjana - good 'till 1/1/22 11:59pm
Shipping is included in the price within the US. For international shipping quote, please contact info@curated.world.
Delivery Time
Shipping & Handling
3-7 days
Ships within 2 days
* Expedited shipping available for some items
Email info@curated.world for more information.