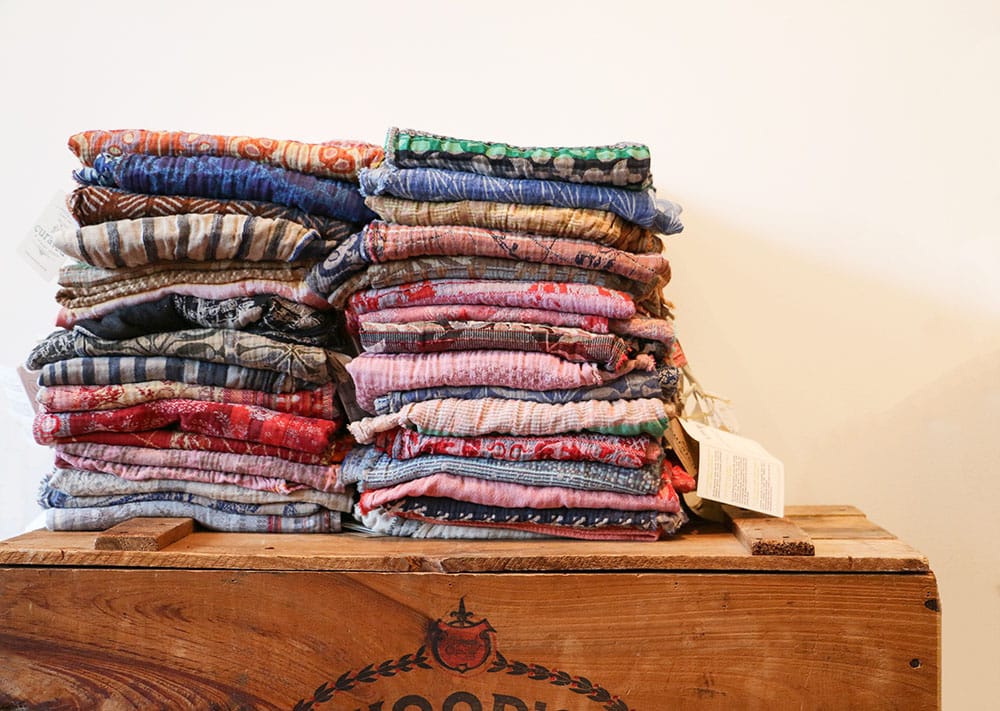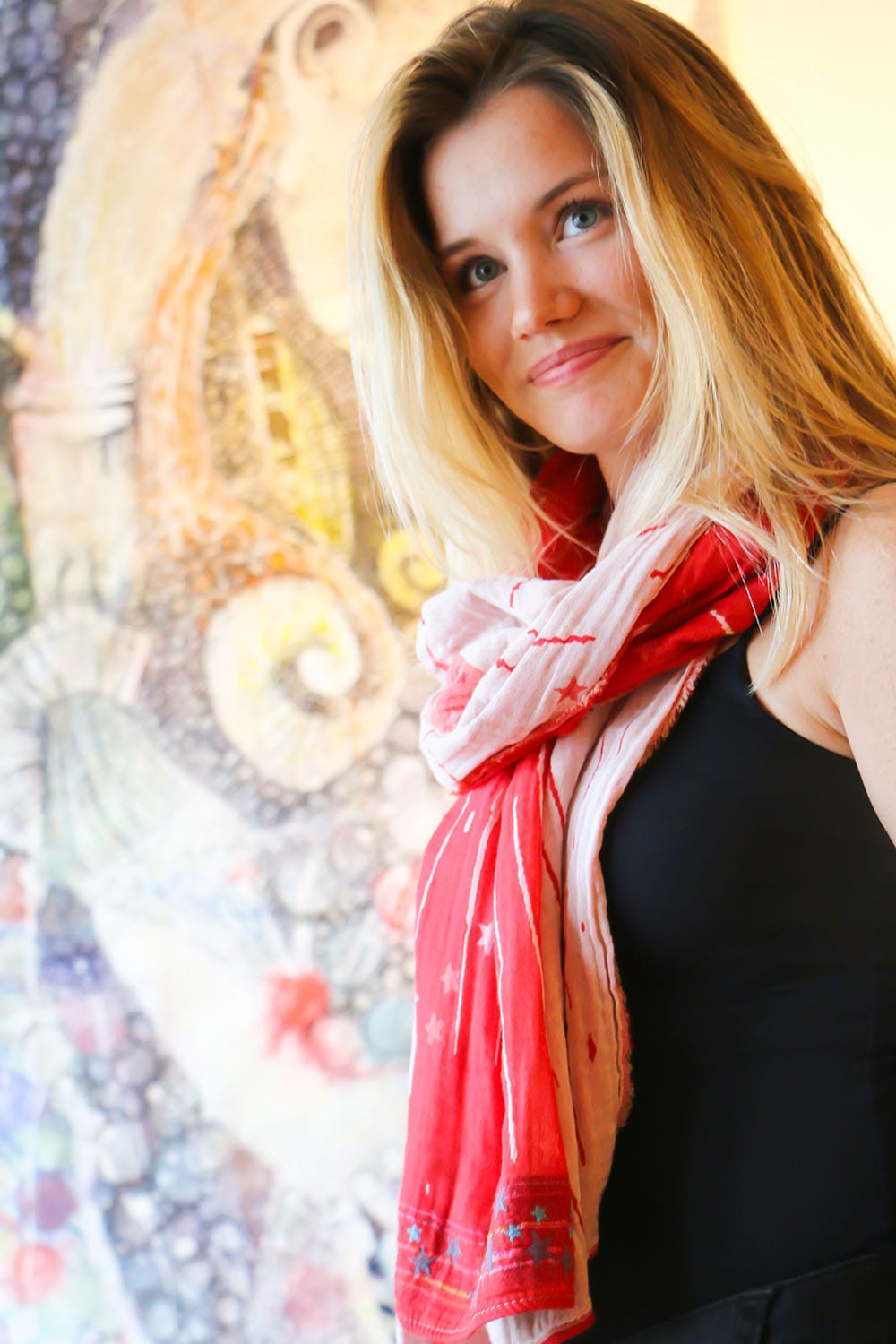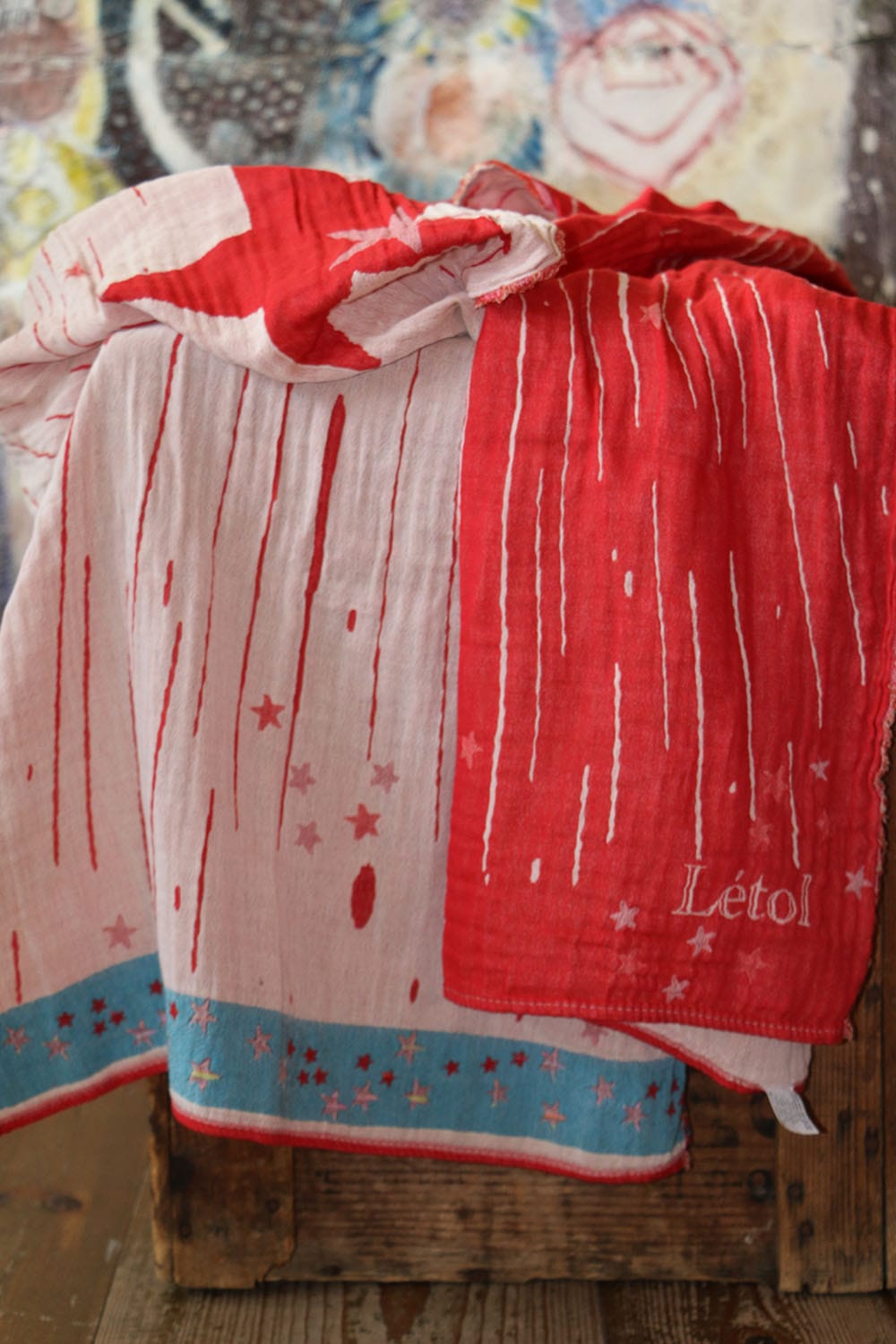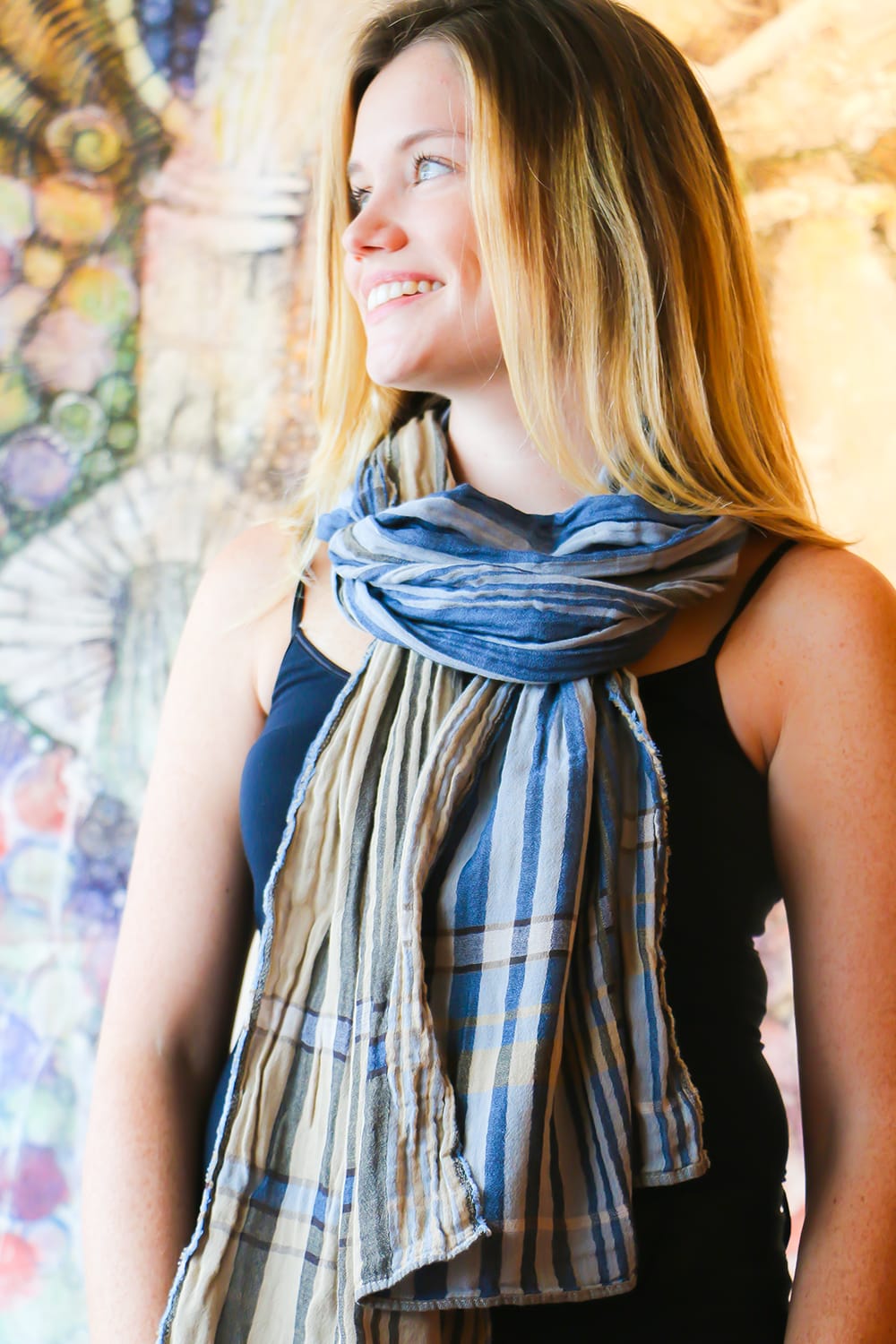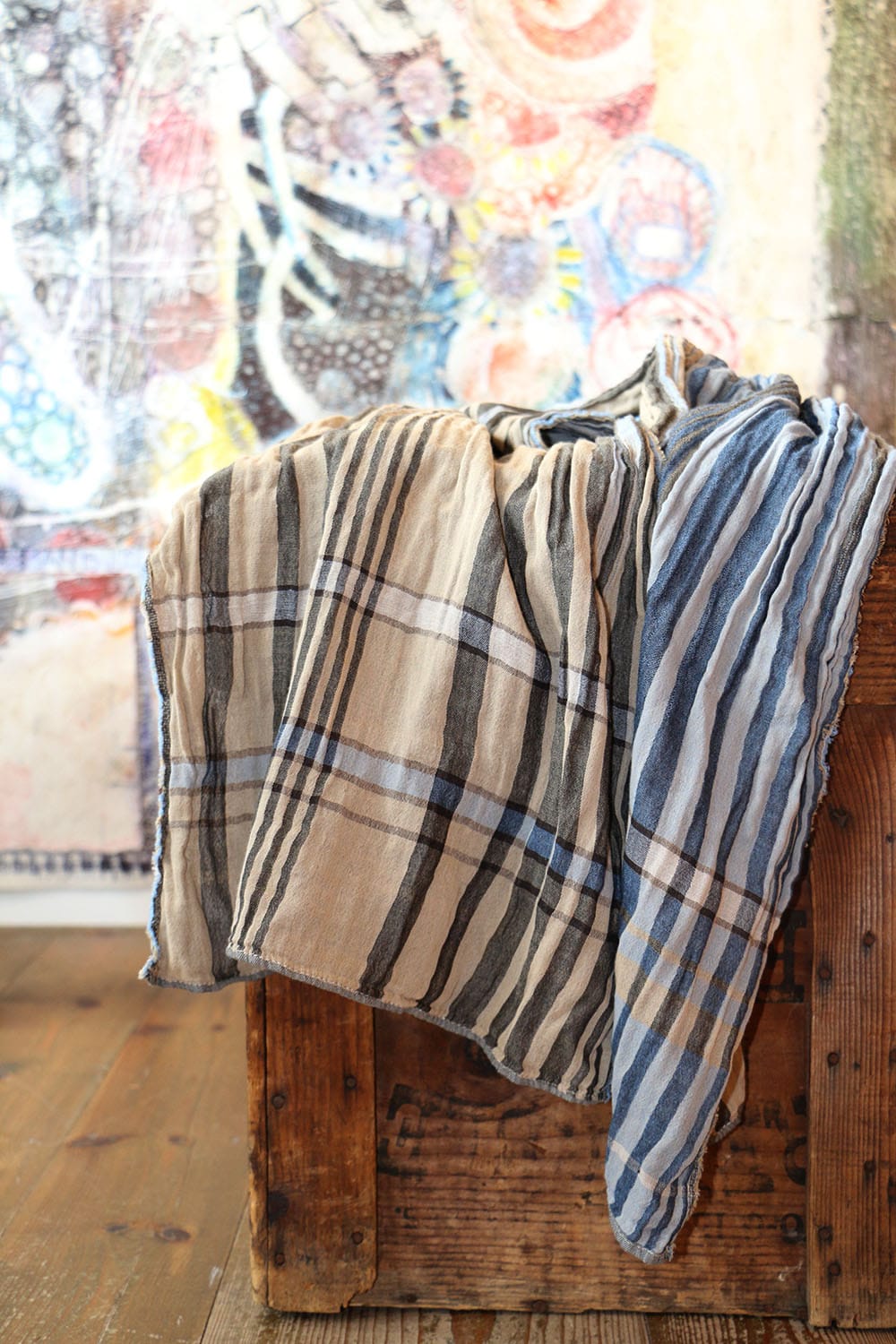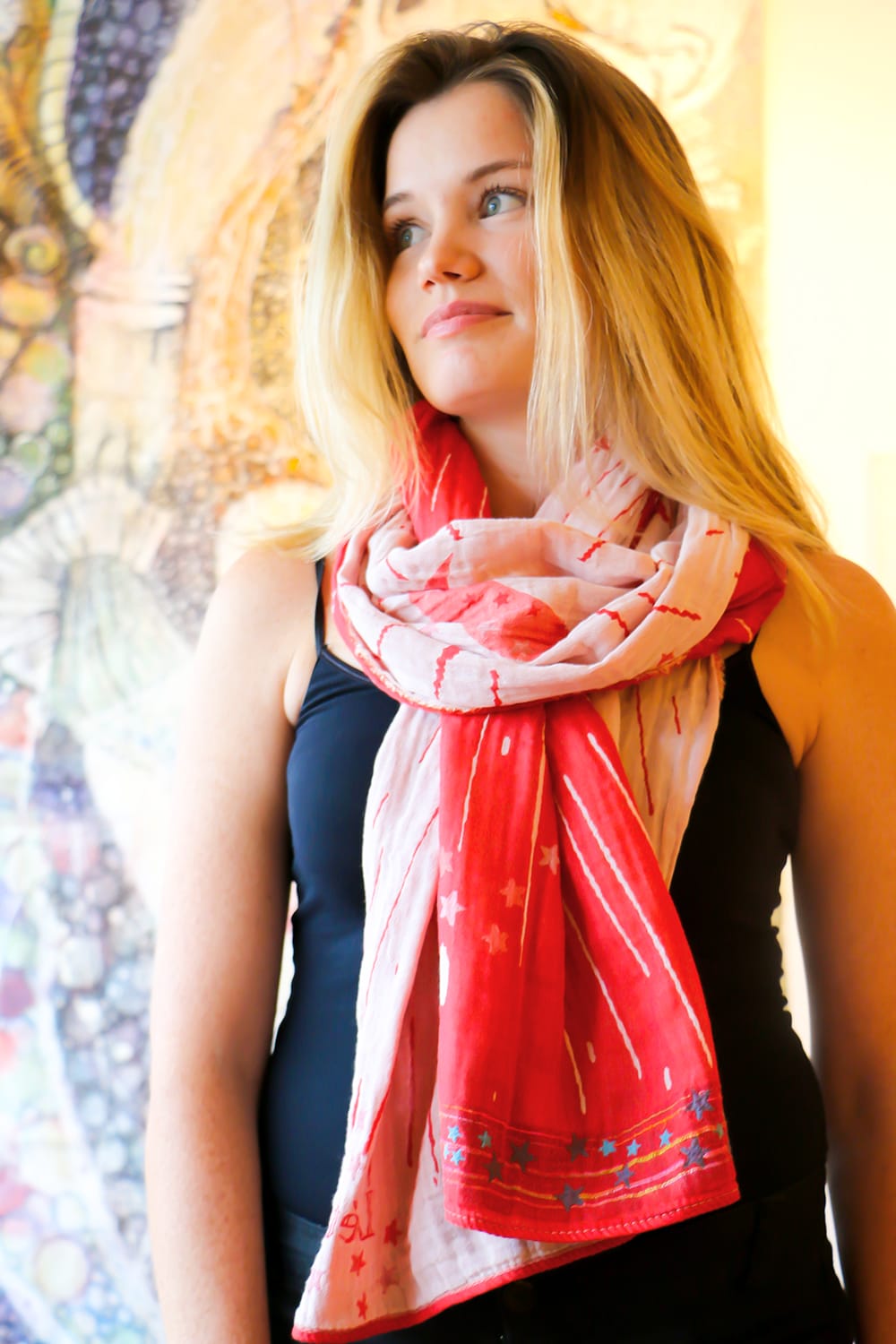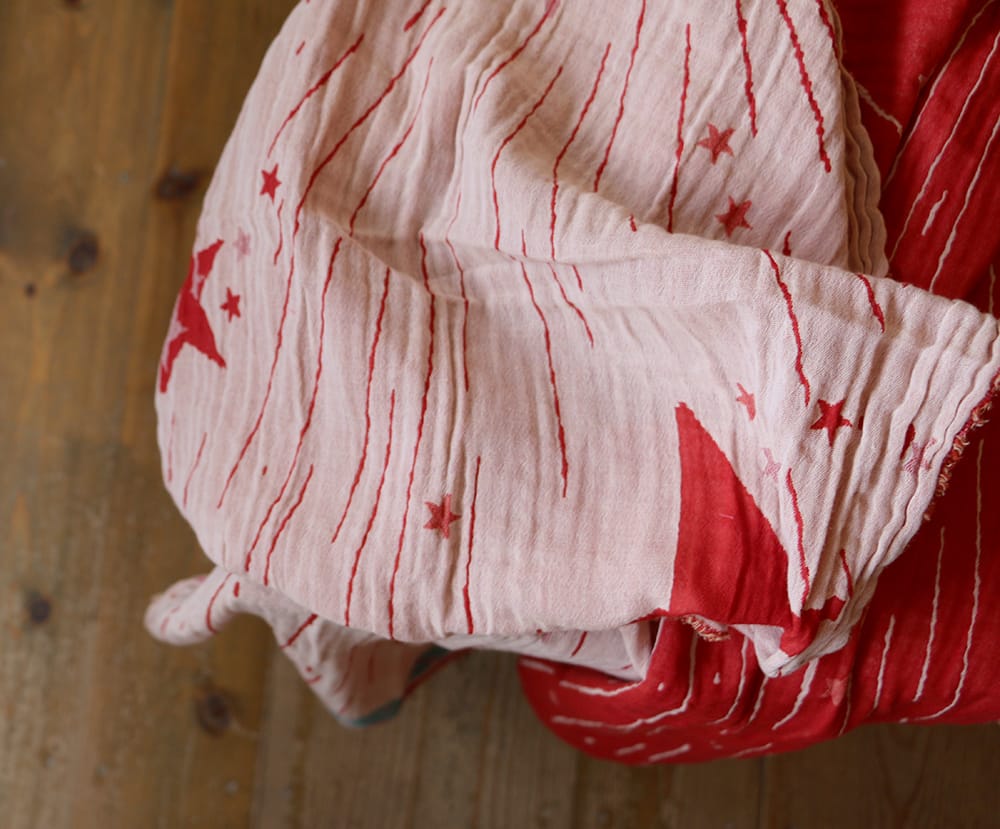 LÉTOL SCARF – 100% ORGANIC COTTON
These unique jacquard scarves are designed and woven in the south of France, made of 100% organic cotton and washed with a famous vegetable olive soap.
The beautiful designs are all limited edition pieces.
Machine wash.
Dimensions
Weight
Delivery Time
Shipping & Handling
82" × 20"
0.294 lbs
3-7 days
Ships within 2 days
* Expedited shipping available for some items
Email info@curated.world for more information.