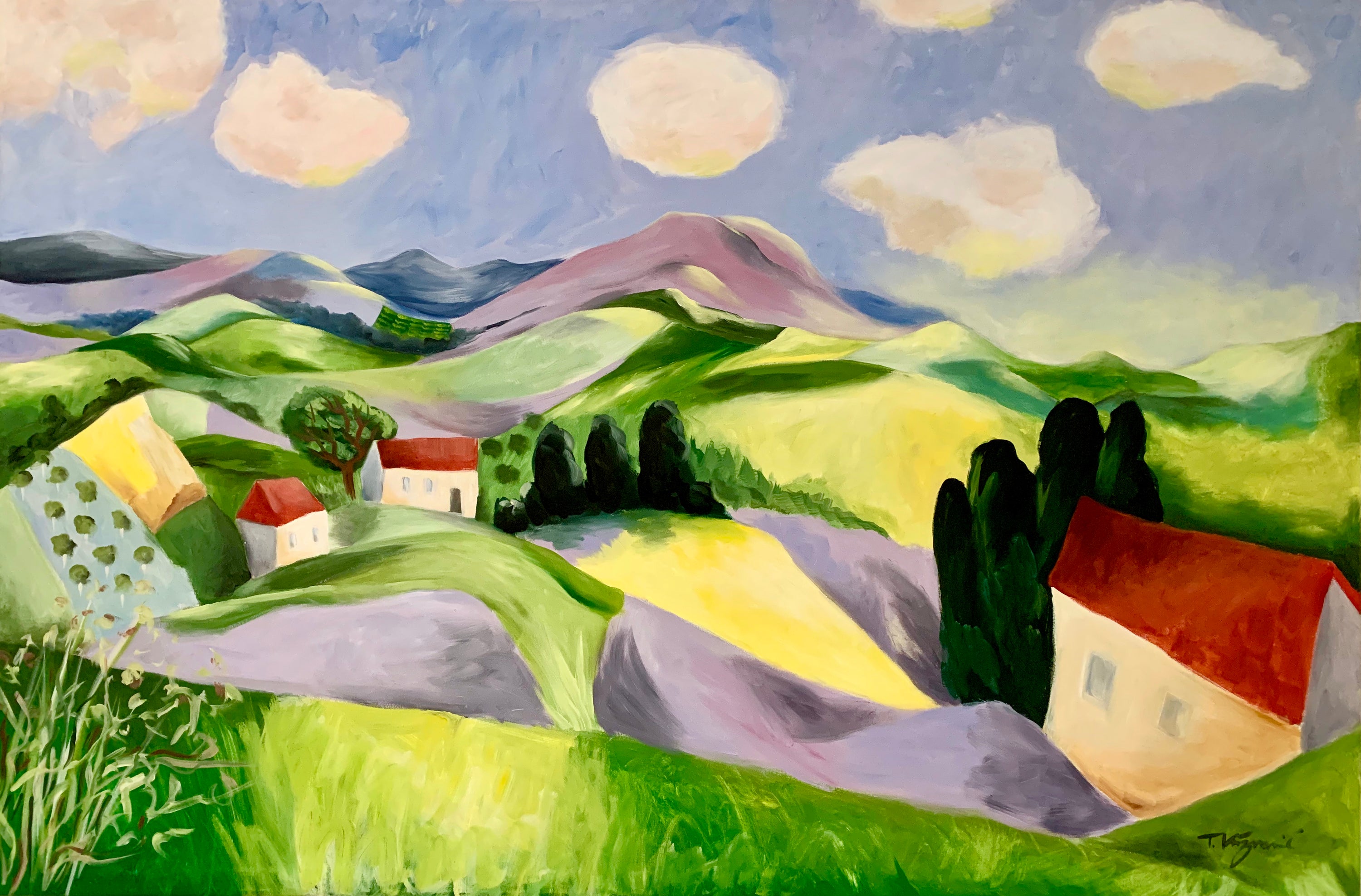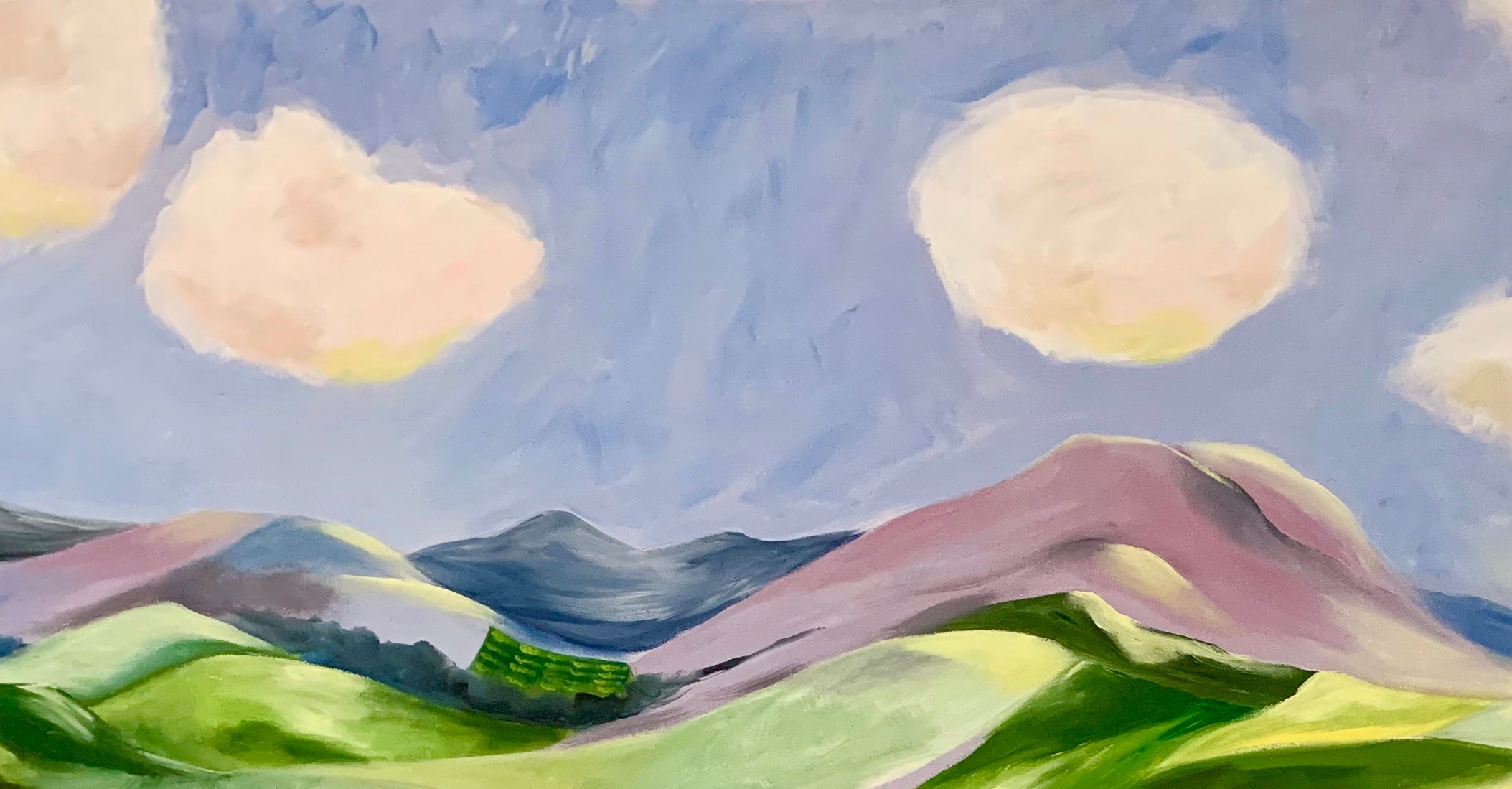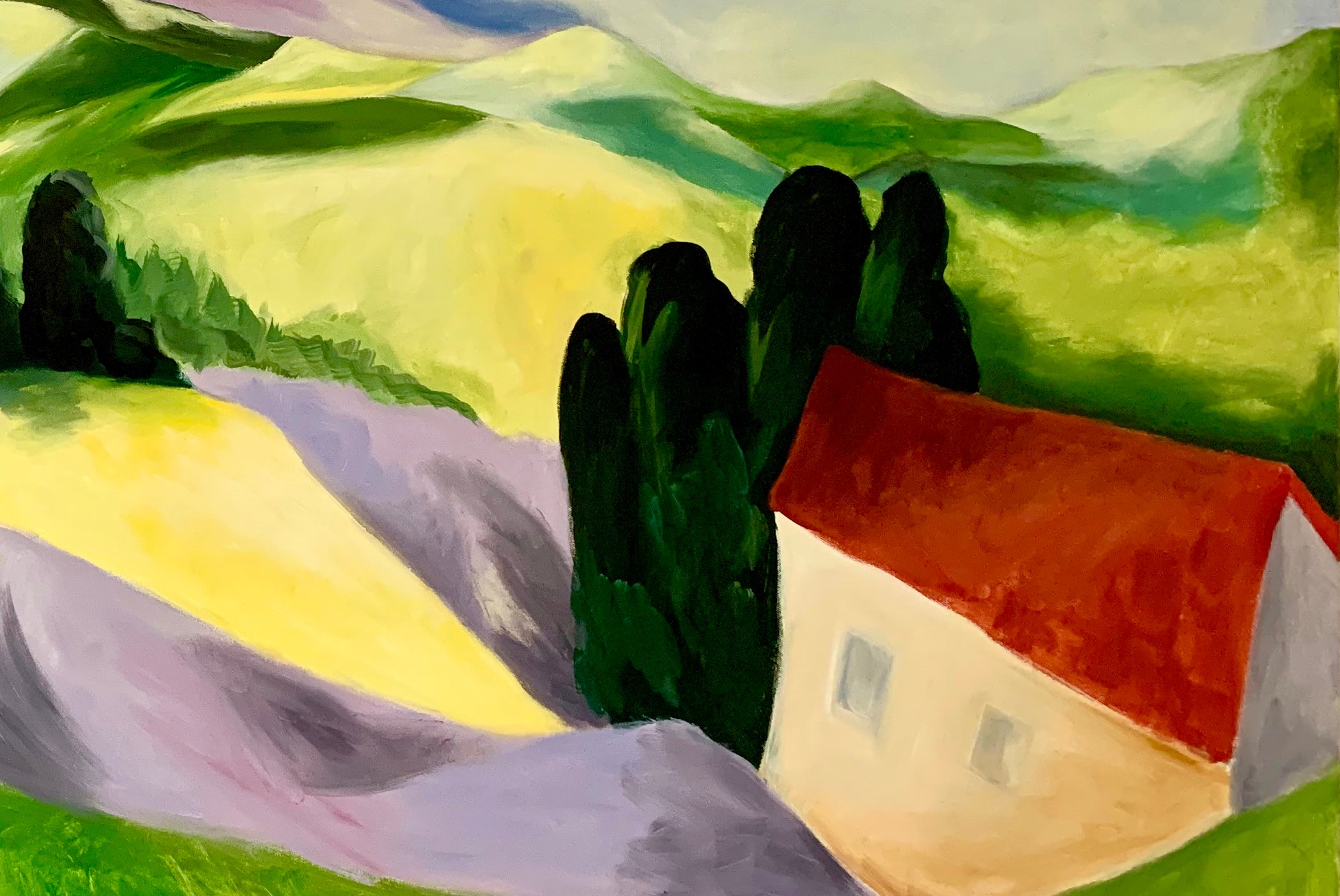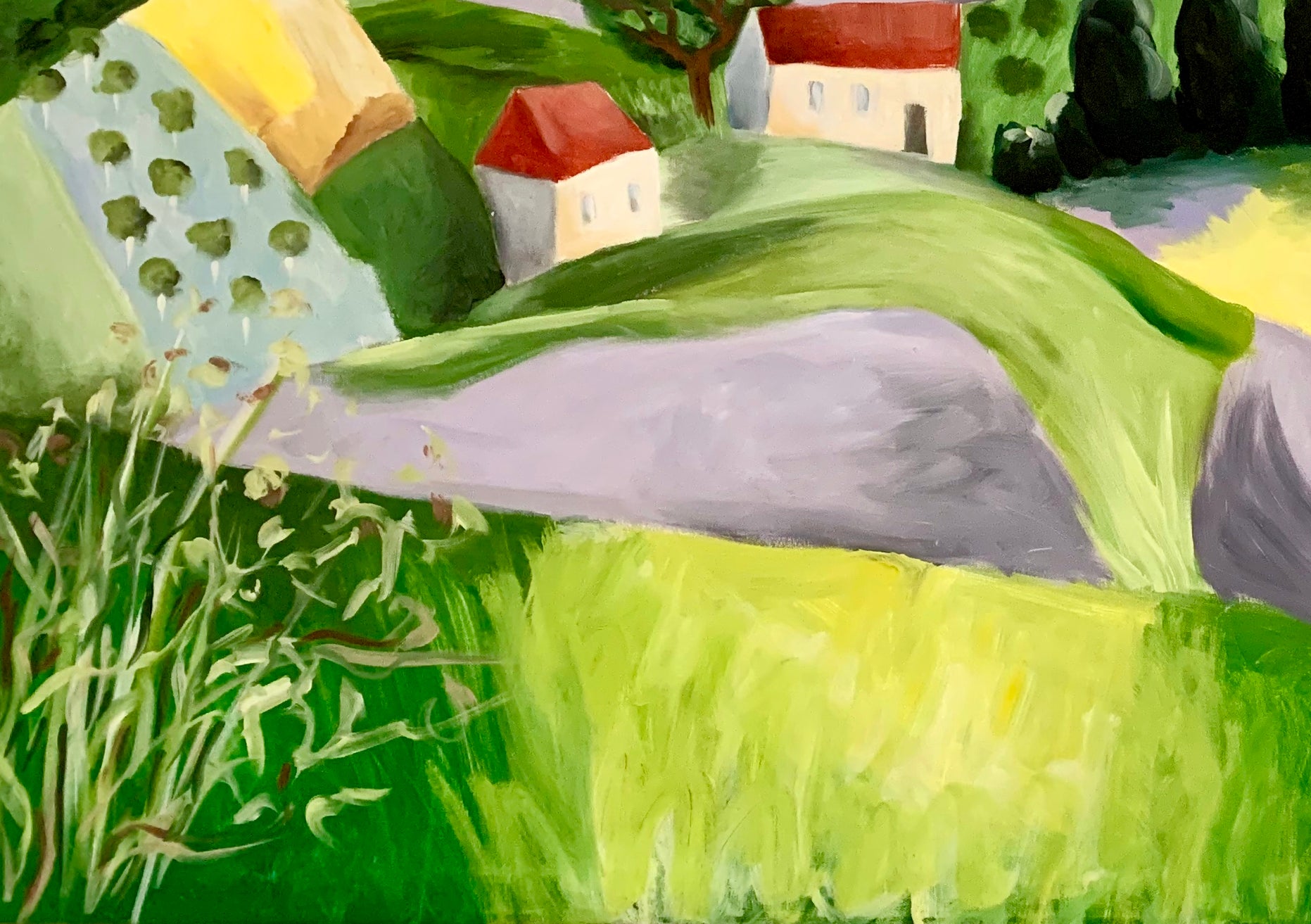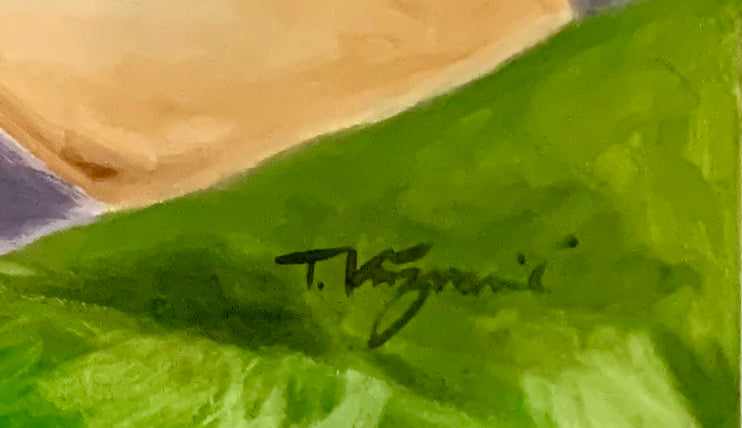 By - Tatjana Krizmanic
40" X 60"
Oil on Canvas
HOLIDAY SPECIAL:
20% OFF with code LoveFromTatjana - good 'till 1/1/22 11:59pm
This oil painting by Croatian-American artist Tatjana Krizmanić was created in the spring of 2020 during the first Covid pandemic lockdown. "I wanted to remind myself and people who follow my art that the world was still beautiful and full of vitality - in times when it might be easy to despair, I find it helpful to feel the appreciation for ones works, for the beauty and goodness present in every small detail around us."
The painting is a large scale oil paining, on wood stretchers, approximately 1.5" deep. I can be delivered rolled or in a crate.

The piece will ship in tube or crate from Colorado to anywhere in the world.
Please email pam@curated.world for shipping quote.
Delivery Time
Shipping & Handling
3-7 days
Ships within 2 days
* Expedited shipping available for some items
Email info@curated.world for more information.