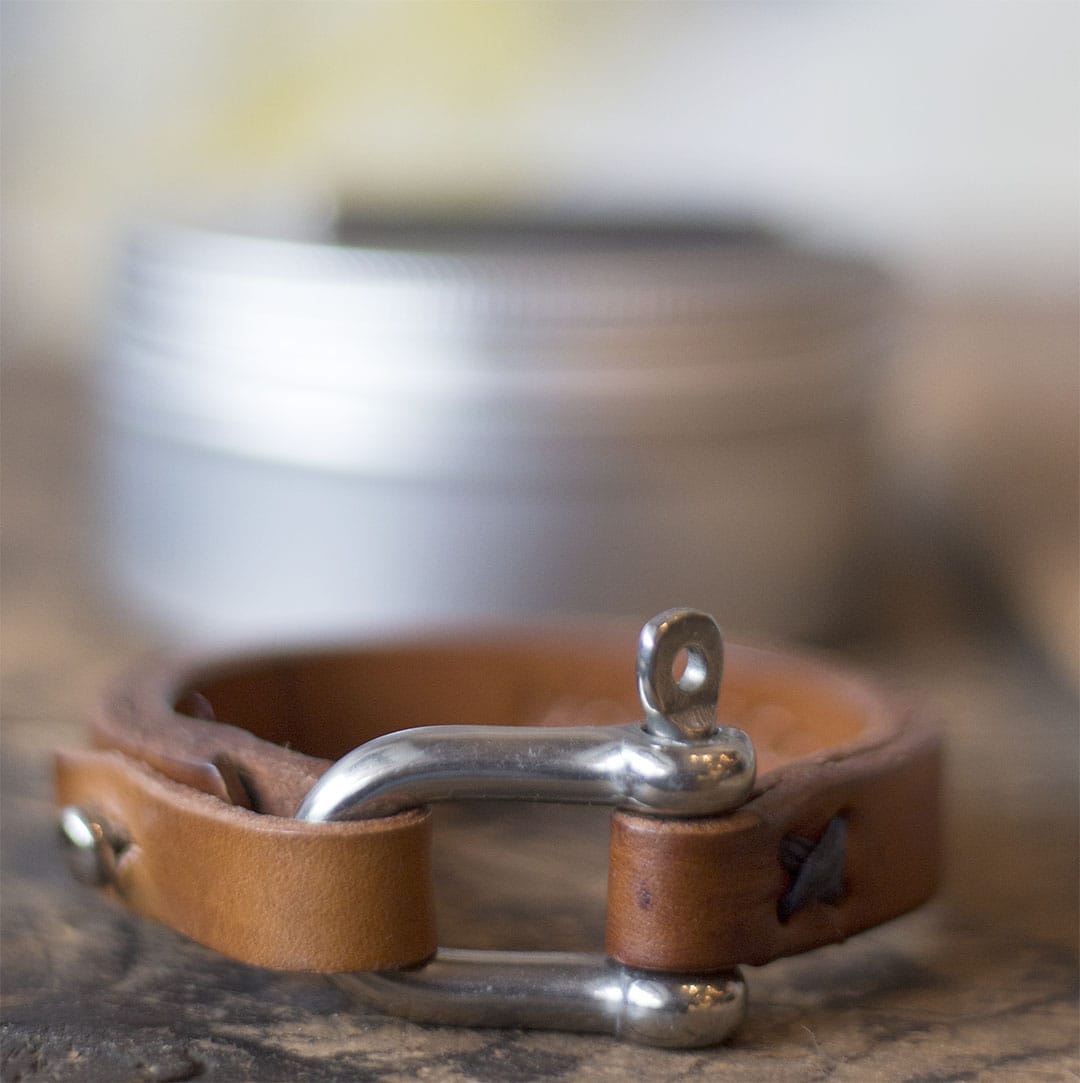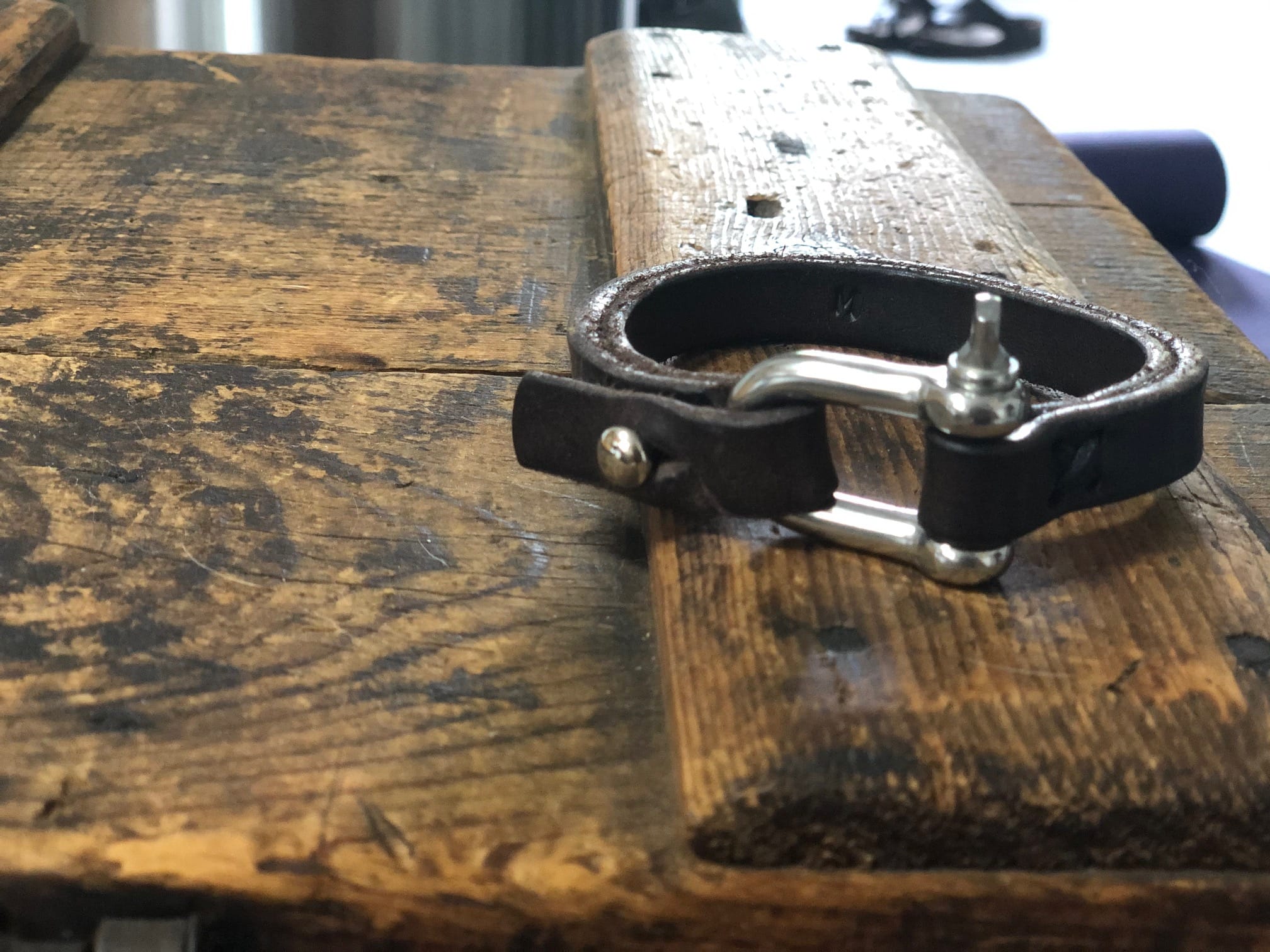 SHACKLE LEATHER BRACELET, SPAIN
HOLIDAY SALE - 50% OFF
Unisex leather bracelets with buckle. One accessory that fits all the styles. A timeless and unisex model Made of artisanal rustic leather from Barcelona, Spain.
Sizing: Small - 7" Medium - 8" Large - 9"
FREE SHIPPING IN THE U.S.
Delivery Time
Shipping & Handling
3-7 days
Ships within 2 days
* Expedited shipping available for some items
Email info@curated.world for more information.