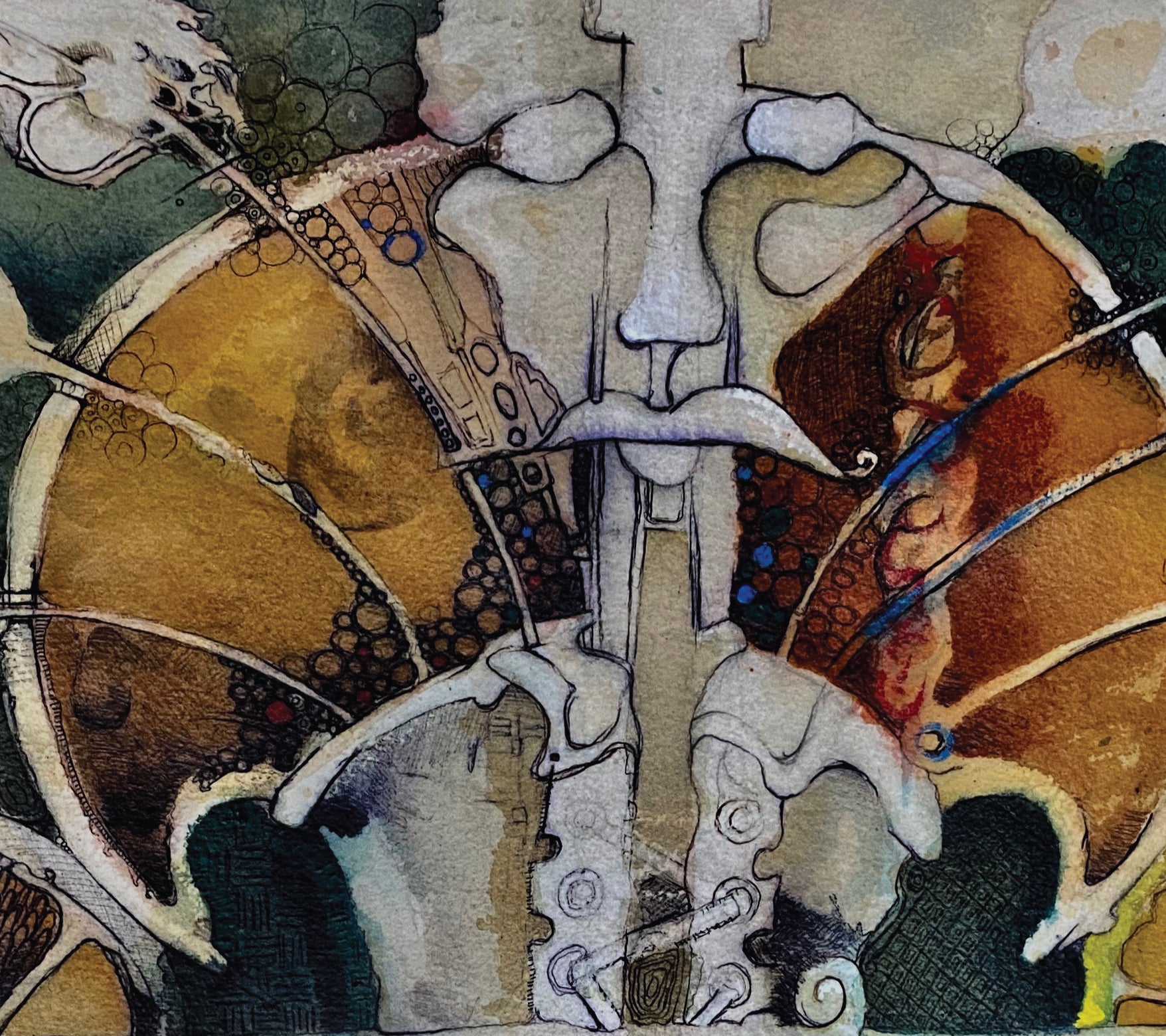 Watercolor and Ballpoint Pen, Coated with a barrier layer of Acrylic and then UV inhibitor, backed by canvas and gessoed.
The image of a violin strapped in a corset has creativity squeezing out everywhere. During this victorian era I could imagine sailors out on the open sea playing a fiddle tune for the crew while they all yearned for land and an orange. This painting is sealed to protect it from UV.
SHIPPING & HANDLING ARE INCLUDED IN PRICE. (DOMESTIC)
Please contact us for international shipping quote
Dimensions
Weight
Delivery Time
Shipping & Handling
22" x 30"
1 lb
7-12 days
Ships within 2-4 days
* Expedited shipping available for some items - email info@curated.world for more information.
Virutal Curator
Would you like to see our art in your home? Take several straight-on and broad-room photos and we'll take care of the rest.
Send Us Photos