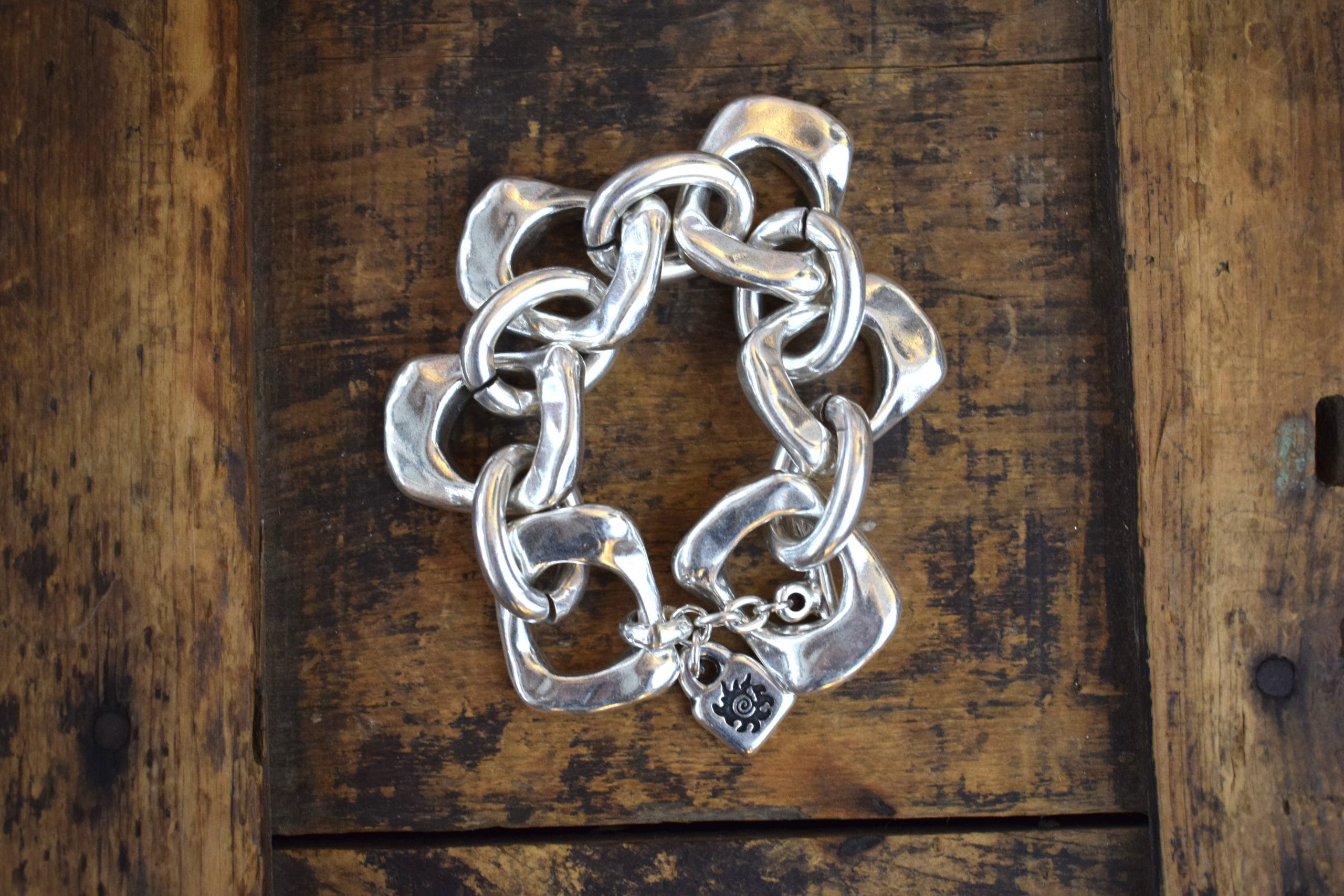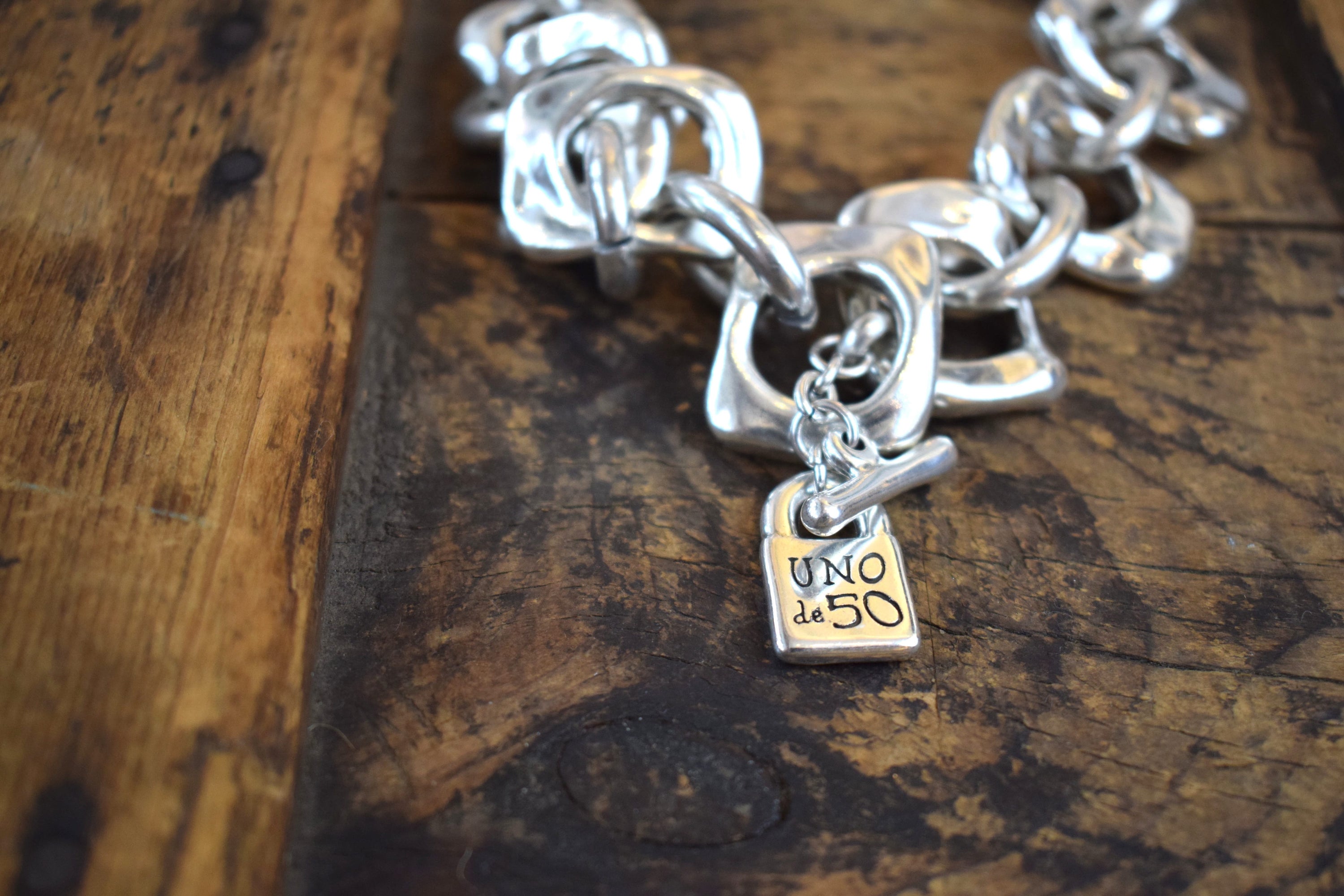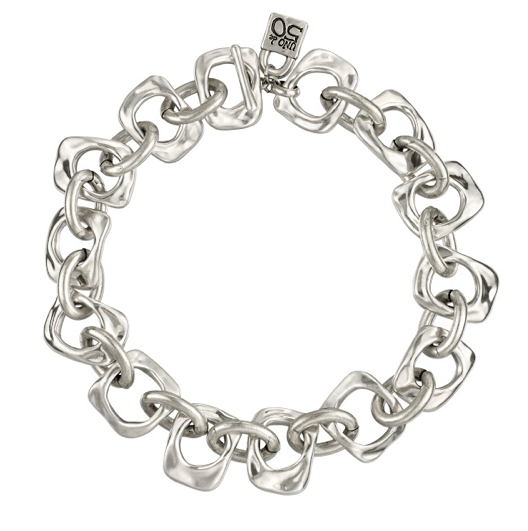 50% OFF with code HolidayLove
Chunky Sterling Silver-plated large square link chain bracelet. Ring clasp. Handcrafted in Spain by UNOde50. Matching necklace available.
FREE SHIPPING WITHIN THE U.S.
Dimensions
Weight
Delivery Time
Shipping & Handling
6.5"
0.3 lbs
3-7 days
Ships within 2 days
* Expedited shipping available for some items
Email info@curated.world for more information.